Research
Relationships
Results
Serving High Net Worth Private Clients and Institutional Platforms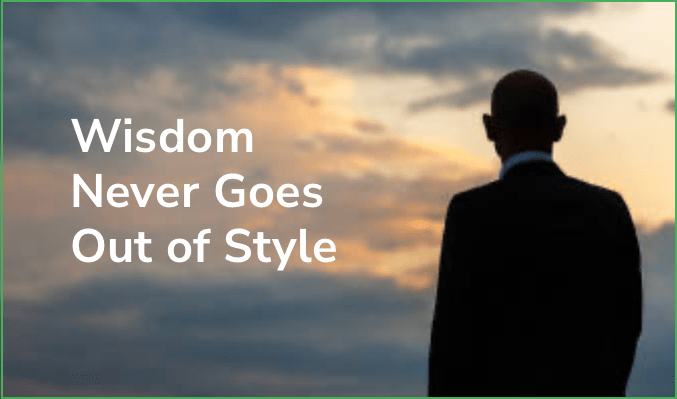 PUTTING YOUR PORTFOLIO FIRST
Princeton Capital Management delivers portfolio solutions that help give our clients peace of mind.
"Research is the key to success in actively managing a client's portfolio. Our forward-thinking investment approach anticipates innovation, disruption and change."
Intellectual capital is our strength
Senior portfolio management team averages 30+ years of experience
Risk management is a top priority
Conduct in-depth research on capital markets and individual securities
"Our clients' interests always come first, and we listen carefully to understand your unique circumstances."
Build an enduring relationship with a trusted advisor who provides you with peace of mind

Customized portfolio construction to meet specific needs

"Family office"-type personalized service quality

Timely and informative updates 

Firm legacy of client retention
"How our client defines success is our benchmark. While absolute performance metrics are important, the client experience and delivering successful outcomes really matters the most."
–Hugh Fitzpatrick, President
Track record of past success
Designed to deliver high risk-adjusted returns
Client interests always come first
A highly-satisfied clientele drives our referral growth
"Wisdom never goes out of style."
– James Fitzpatrick, Founder (1923 – 2016)
Why Choose Princeton Capital

Customized comprehensive portfolio management

Proprietary research
and analysis


Outcomes: have the money you need – when you need it

An experienced
team of portfolio
managers


A fiduciary commitment to act in your best interests

PUTTING YOUR PORTFOLIO FIRST
Princeton Capital Management conducts in-depth research on capital markets and individual securities to build a portfolio that meets each client's specific goals.

Experienced Investment Team
7-person investment team – averaging  30+ years of experience
A separate account equity portfolio manager
Veteran portfolio managers and analysts with deep industry experience
Insight gained from experience, skill, and focus
Clear and consistent investment philosophy
Clearly defined decision-making process
Transparent
Complete access to portfolio managers
Invested in the strategies we manage
Independent, SEC-registered investment boutique firm with origins in 1988
A partnership culture, employee-owned
Demonstrated value add
Thematic and fundamental investment approach
Time-Tested Investment Strategies
"Risk is inversely related to diligence,
knowledge, and understanding."
– James Fitzpatrick, Founder (1923 – 2016)
What Makes
Princeton Capital
Different and Better
Forward Looking
Focus on change reflected in our view of tomorrow
"Smart" Targets
Dynamic growth companies that are innovative, disruptive or scientifically advanced
Risk Managed
Optimal portfolio diversification benefit
Organizational Stability
Investment team has worked closely with one
another for decades
HNW Private Client Investment Strategies
PROTECTION, INCOME AND DIVERSIFICATION FOR YOUR PORTFOLIO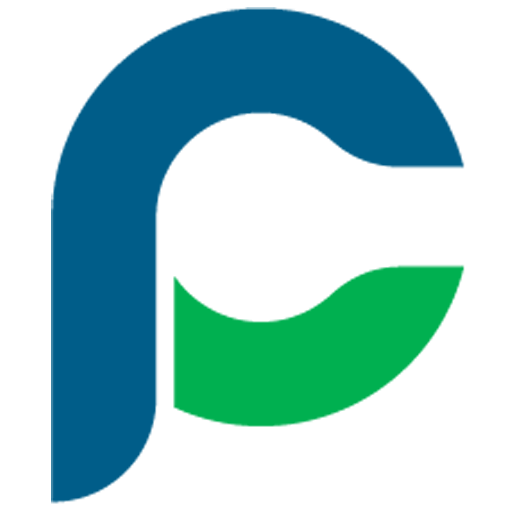 Portfolio construction designed to meet each  client's specific goals
Portfolio adjusts to changing market, fiscal and geo-political conditions or your circumstances